The Cell Cycle
Page
1
Slide 1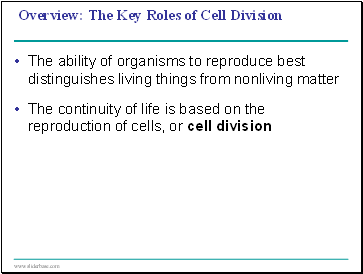 Underground Plants
The success of plants depends on their ability to gather and conserve resources from their environment.
The transport of materials is central to the integrated functioning of the whole plant.
Diffusion, active transport, and bulk flow work together to transfer water, minerals, and sugars.
Slide 2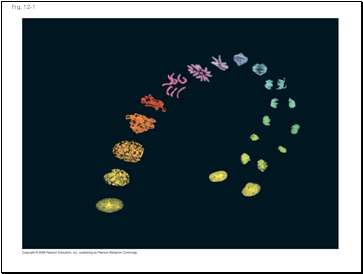 Resource Acquisition and Transport
H2O
H2O and minerals
CO2
O2
O2
CO2
Sugar
Light
Slide 3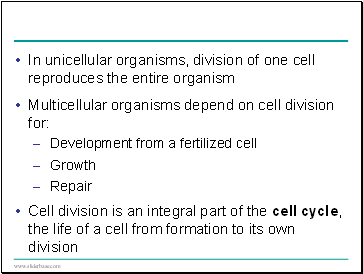 Concept 36.1: Land plants acquire resources both above and below ground
The algal ancestors of land plants absorbed water, minerals, and CO2 directly from the surrounding water.
The evolution of xylem and phloem in land plants made possible the long-distance transport of water, minerals, and products of photosynthesis.
Adaptations in each species represent compromises between enhancing photosynthesis and minimizing water loss.
Slide 4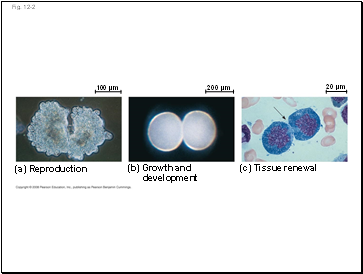 Shoot Architecture and Light Capture
Stems serve as conduits for water and nutrients, and as supporting structures for leaves.
Phyllotaxy, the arrangement of leaves on a stem, is specific to each species.
Light absorption is affected by the leaf area index, the ratio of total upper leaf surface of a plant divided by the surface area of land on which it grows.
Leaf orientation affects light absorption.
Slide 5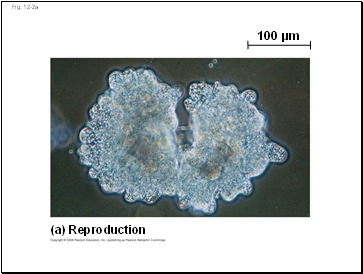 Leaf area index
Ground area covered by plant
Plant A Leaf area = 40% of ground area (leaf area index = 0.4)
Plant B Leaf area = 80% of ground area (leaf area index = 0.8)
Slide 6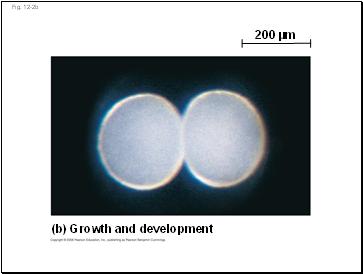 Root Architecture and Acquisition of Water and Minerals
Soil is a resource mined by the root system.
Taproot systems anchor plants and are characteristic of most trees.
Roots and the hyphae of soil fungi form symbiotic associations called mycorrhizae.
Mutualisms with fungi helped plants colonize land.
Slide 7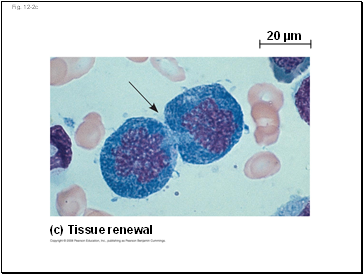 mycorrhiza, a symbiotic association of fungi and roots
2.5 mm
Slide 8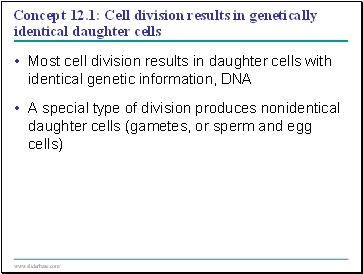 Transport occurs by short-distance diffusion or active transport and by long-distance bulk flow
Transport begins with the absorption of resources by plant cells.
The movement of substances into and out of cells is regulated by selectively permeable membrane.