Industrial Revolution
Page
1
Slide 1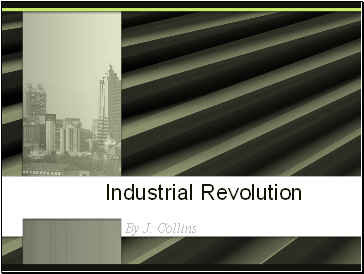 Industrial Revolution
By J. Collins
Slide 2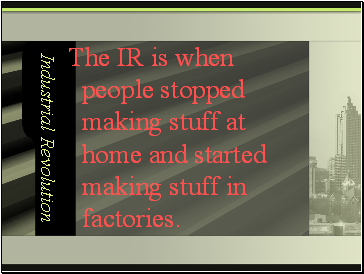 Industrial Revolution
The IR is when people stopped making stuff at home and started making stuff in factories.
Slide 3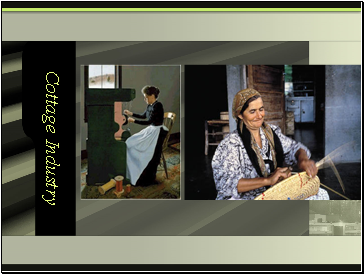 Cottage Industry
Slide 4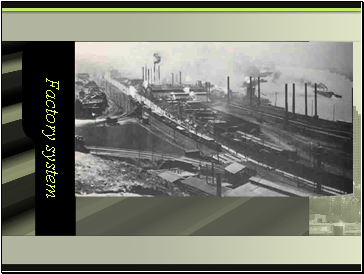 Factory system
Slide 5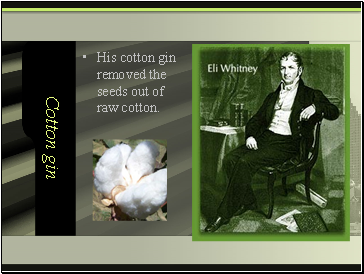 Cotton gin
His cotton gin removed the seeds out of raw cotton.
Slide 6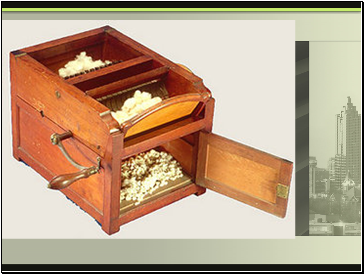 Slide 7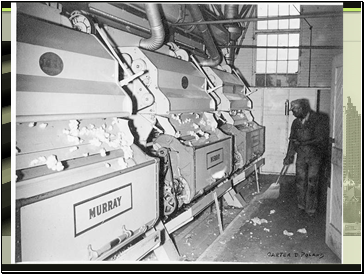 Slide 8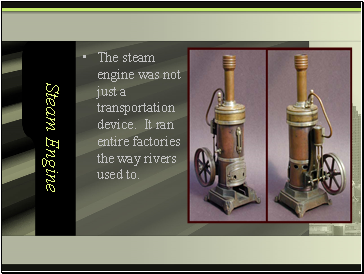 Steam Engine
The steam engine was not just a transportation device. It ran entire factories the way rivers used to.
Slide 9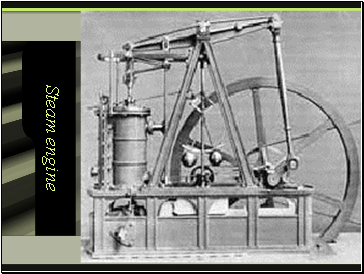 Steam engine
Slide 10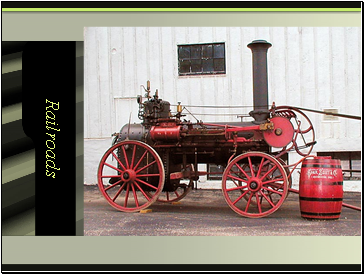 Railroads
Slide 11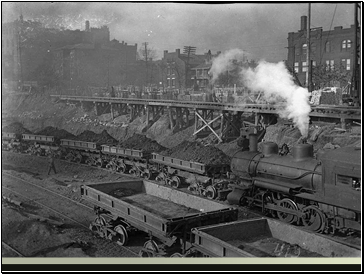 Slide 12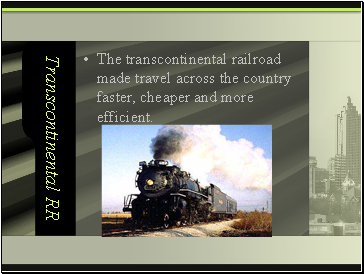 Transcontinental RR
The transcontinental railroad made travel across the country faster, cheaper and more efficient.
Slide 13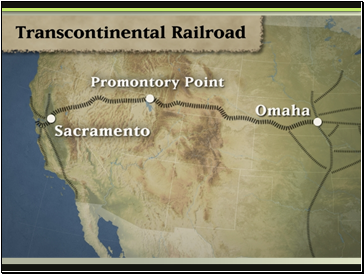 Slide 14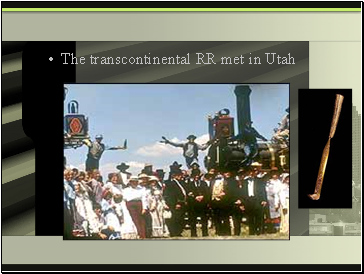 The transcontinental RR met in Utah
Slide 15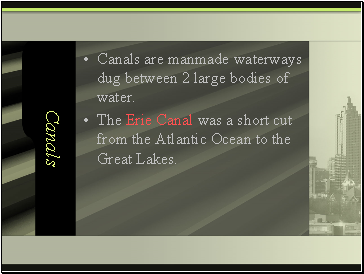 Canals
Canals are manmade waterways dug between 2 large bodies of water.
The Erie Canal was a short cut from the Atlantic Ocean to the Great Lakes.
Slide 16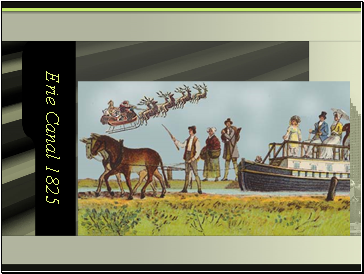 Erie Canal 1825
Slide 17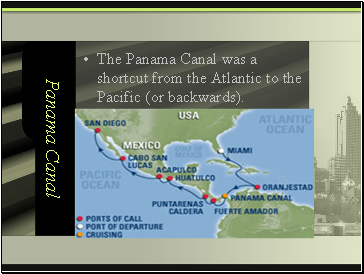 Panama Canal
The Panama Canal was a shortcut from the Atlantic to the Pacific (or backwards).
Slide 18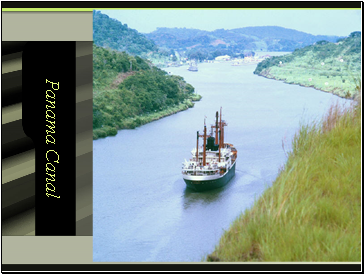 Panama Canal
Slide 19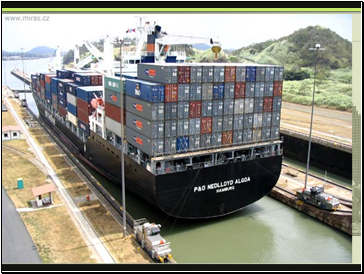 Slide 20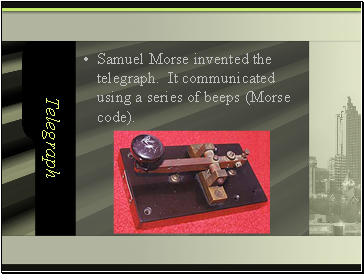 Telegraph
Samuel Morse invented the telegraph. It communicated using a series of beeps (Morse code).