Barack Obama
Page
2
January 20, 2009
The date of the inauguration
Slide 16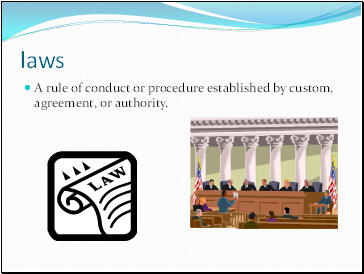 Laws
A rule of conduct or procedure established by custom, agreement, or authority.
Slide 17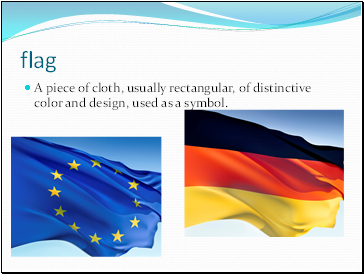 Flag
A piece of cloth, usually rectangular, of distinctive color and design, used as a symbol.
Slide 18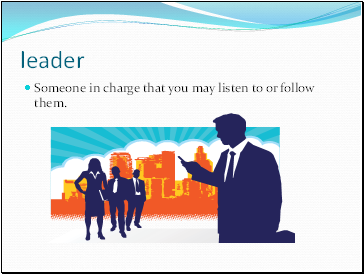 Leader
Someone in charge that you may listen to or follow them.
Slide 19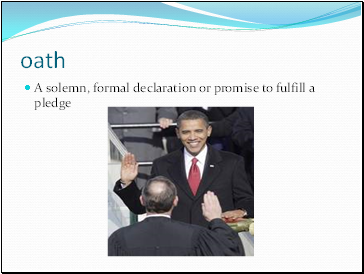 Oath
A solemn, formal declaration or promise to fulfill a pledge
Slide 20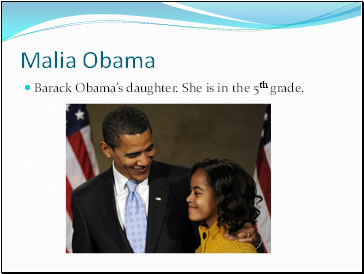 Malia Obama
Barack Obama's daughter. She is in the 5th grade.
Slide 21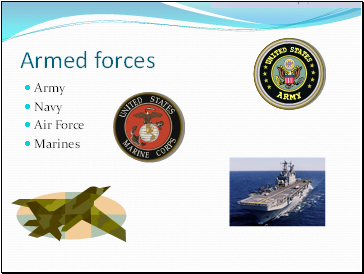 Armed forces
Army
Navy
Air Force
Marines
Slide 22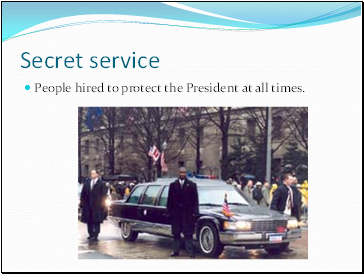 Secret service
People hired to protect the President at all times.
Slide 23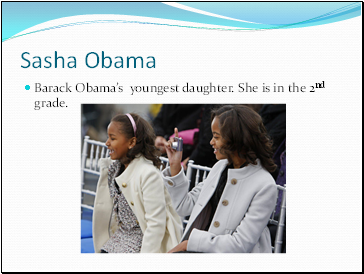 Sasha Obama
Barack Obama's youngest daughter. She is in the 2nd grade.
Slide 24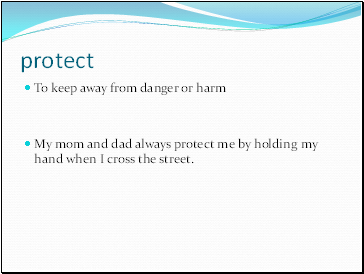 Protect
To keep away from danger or harm
My mom and dad always protect me by holding my hand when I cross the street.