Electricity
Page
2
A television is an Electron Gun
Slide 19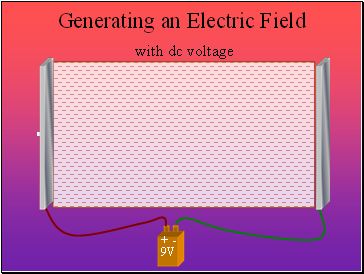 with dc voltage
Generating an Electric Field
-
+
Slide 20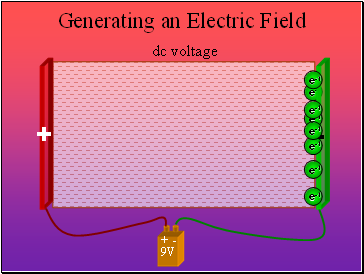 dc voltage
Generating an Electric Field
e-1
-
+
e-1
e-1
e-1
e-1
e-1
e-1
e-1
Slide 21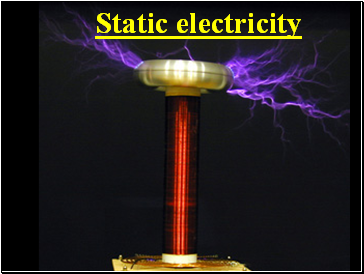 Static electricity
Slide 22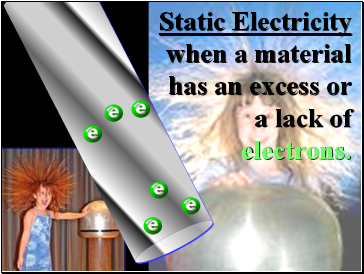 Static Electricity when a material has an excess or a lack of electrons.
Slide 23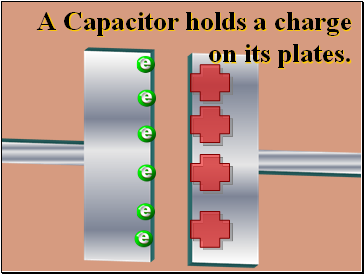 A Capacitor holds a charge on its plates.
Slide 24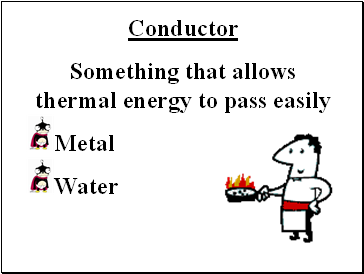 Conductor
Something that allows thermal energy to pass easily
Metal
Water
Slide 25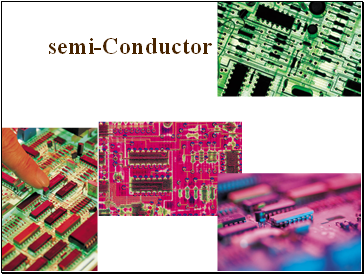 semi-Conductor
Slide 26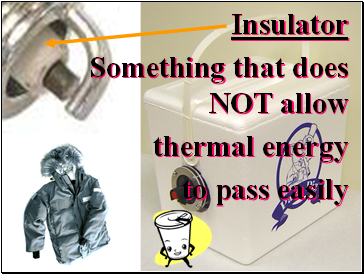 Insulator
Something that does NOT allow
thermal energy
to pass easily
Slide 27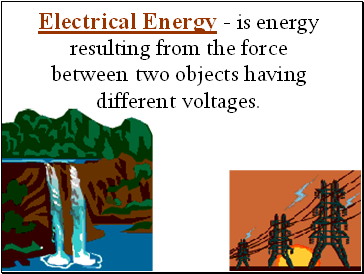 Electrical Energy - is energy resulting from the force between two objects having different voltages.
Slide 28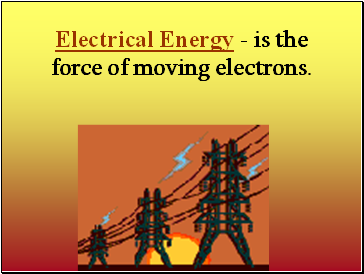 Electrical Energy - is the force of moving electrons.
Slide 29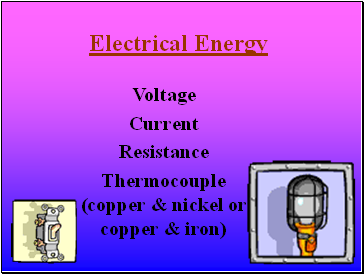 Electrical Energy
Voltage
Current
Resistance
Thermocouple (copper & nickel or copper & iron)
Slide 30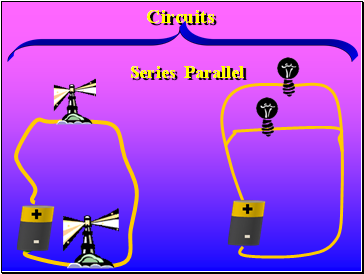 Circuits
Series Parallel
Slide 31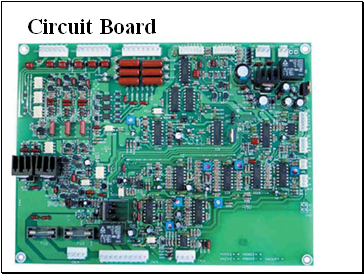 Circuit Board
Slide 32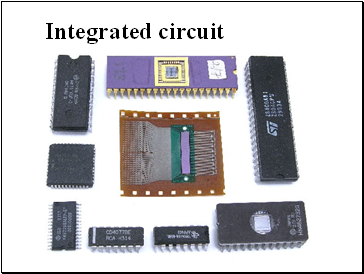 Integrated circuit
Slide 33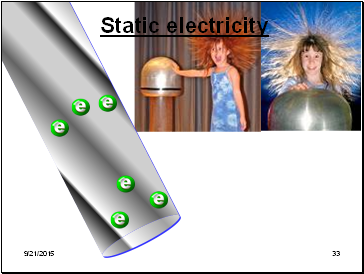 9/3/2015
33
Static electricity
Slide 34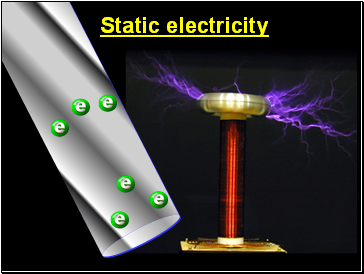 9/3/2015
34
Static electricity
Slide 35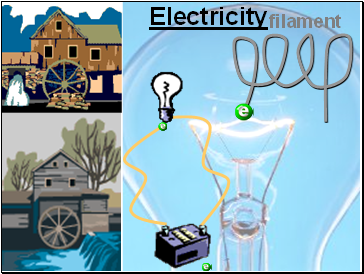 9/3/2015
35
Electricity
filament
Slide 36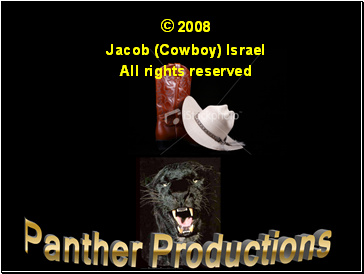 The End
Produced by Jake Israel
Directed by Jake Israel
Original Story by Jake Israel